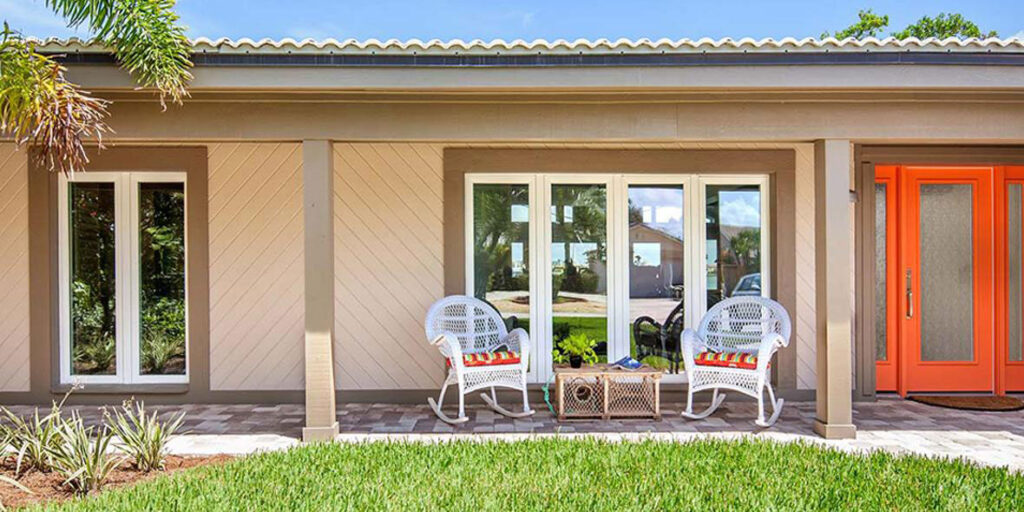 Casement window, best air ventilation through it
Casement window could be one of your choices in selecting window in decorating your house. As we know that window has an important element in your house. Having an elegant window could support the performance of your house not only for interior but also in exterior design included in here casement window. Moreover, it is the most demanded window style than others. It is better for you to know what make this simple window become more famous than others.
Several reasons which make casement window more popular
Most people realize that window could be really useful because of its multi function but also could make your house interior become more beautiful and stylish. Casement window could adapt easily with your house style and also your house needs. It would fit in every room in your house. Besides, it looks more gorgeous if it is decorated with a luxury and stylish curtain. On the other hand, casement window does not only give a natural illumination for your house but it could also give best air ventilation. It could open into outside and also inside your house. Having good ventilation in your house, you would get better quality air to breath. Therefore, you do not need to use dehumidifier to control your air, this window could make it.
 The types of casement window
Before you decide to choose casement window, let's learn about the types of this window first. Hopefully, it could be useful for you to choose the best type and also suitable for your house style. The first type is single frame window. It only has one frame of the window. This window could be fit in every room in your house. Moreover, it could open to outside and also to inside. However, it is seldom to find single frame of casement window opened to inside.
The double casement window is also called as French window, consists of two windows which could be opened from the center by using crank. The same with single frame window, it also opens inside and outside. And the last type is push up window. This window type is almost similar with double window. The way how to open the window makes them different. For push up window, it is opened by using handle. Moreover, all of them could be opened almost 90 degrees to inside and also to outside. That's why, most people become more interested with casement window.