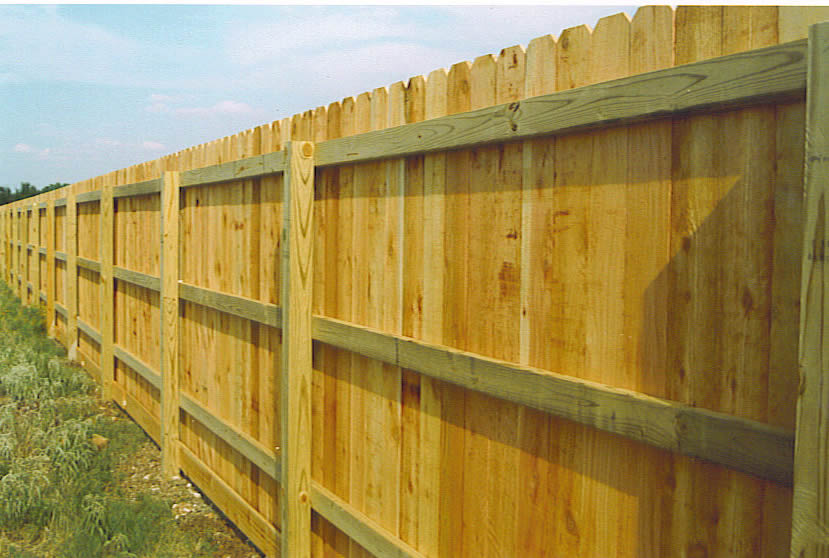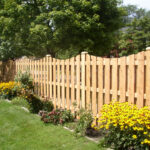 There's nothing like wood for natural warmth and beauty. Multi Trade Construction offers a variety of classic wood fencing styles.
Enhance your enjoyment of your outdoor space. Find peace and quiet in every part of your property. Your home is your castle. Your new fence will: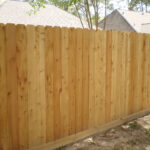 Give your children a safe place to play.
Enclose your back or side yard to keep pets in or out.
Fence in your front yard to control traffic.
Enhance the beauty of your home.
Mark your property boundaries.
Separate the back yard from the sides or front.
Give yourself some well deserved privacy.
Fence in your swimming pool.
Add beauty to your personal recreation center.
Types of Wooden Fences